Established in 1999, FOSHAN LIFECARE TECHNOLOGY CO.,LTD.[newlight source industrial base,Nanhai District, Foshan City, China] is a profesional manufacturer and exporter specializ- ing in homecare rehabilitation products. The company is sitting on 3.5 Acre of land with 9000 square meters building area. There are over 200 employees including 20 managing staff and 30 technical staff. In addition, LIFECARE has a strong team for new product development and significan manufacturing capacity.
.5acre
company is sitting on 3.5 Acre of land
9000 square meters building area
"The higher quality of the products, the more punctual delivery and comprehen- sive after-sale-service" is the characteristic of our company.
Foshan's manufacturing enjoys the world, and Nanhai's products are first-class.
Serving the most beautiful sunset, Jianlian creates wisdom.
During the Ming and Qing Dynasties, Foshan's cast iron and gun industry was the most important weapon of the country at that time, and Foshan became the "Southern Railway Capital". During the period of the Republic of China, the light textile industry originated from the Changlong Machine Reeling Factory in Xiqiao, South China Sea. Since then, light industry manufacturing has flourished. After the reform and opening up, Nanhai District, the four tigers in Guangdong, has always been a supply base for various light industrial products. Nanhai Jianlian benefited from the outstanding people in the Pearl River Delta. In the early 1990s, Nanhai Jianlian joined the metal processing industry and established Nanhai Jianlian Aluminum Co., Ltd., which has embarked on a road that belongs to Jianlian manufacturing in terms of communication lighting equipment and metal profile processing. . After entering the millennium, with the change of population structure, Jianlian Manufacturing has stepped into the industry of rehabilitation products, bringing the high requirements of Jianlian Manufacturing in communication lighting equipment and the multiple changes in metal profile processing into new industries, So far, Foshan Nanhai Jianlian Homecare Co., Ltd. was born. In the following ten years, Jianlian Manufacturing has covered most of the countries and regions in the world with its products. In 2018, the company became the first batch of high-tech enterprises. In 2020, the company introduced the lean model of all staff, which made the rapid delivery of the company possible. Jianlian Manufacturing is facing the four major characteristics of the world entering the ageing era, the era of rapid delivery, the era of personalized service and the era of online sales, and focuses on the creation of "service first, new product release, quality of all employees, and rapid manufacturing" four The characteristics of the company's operation will form a product effect with stronger radiation and greater influence.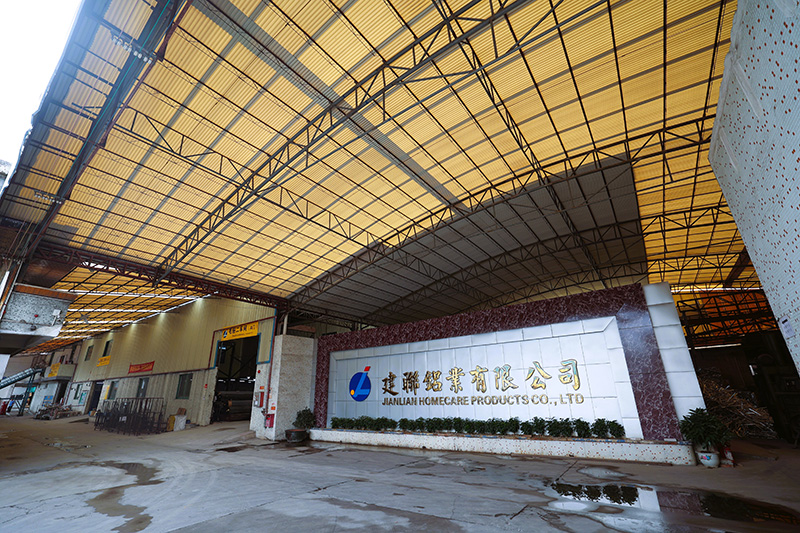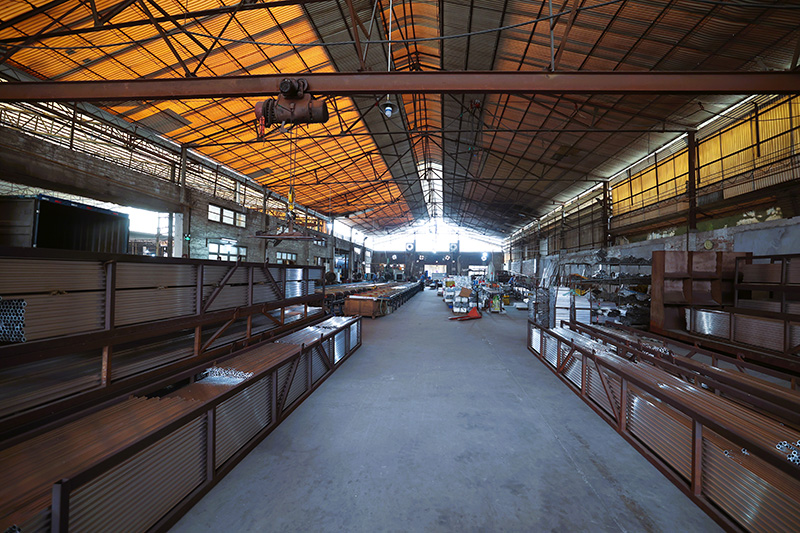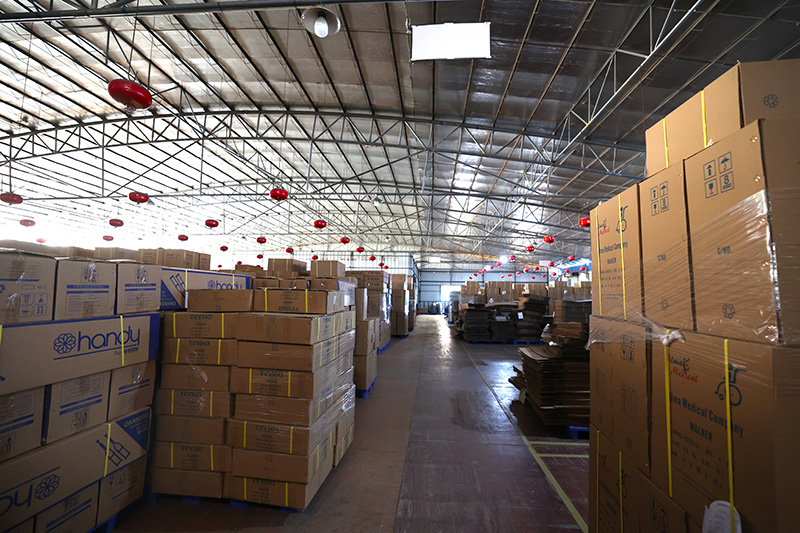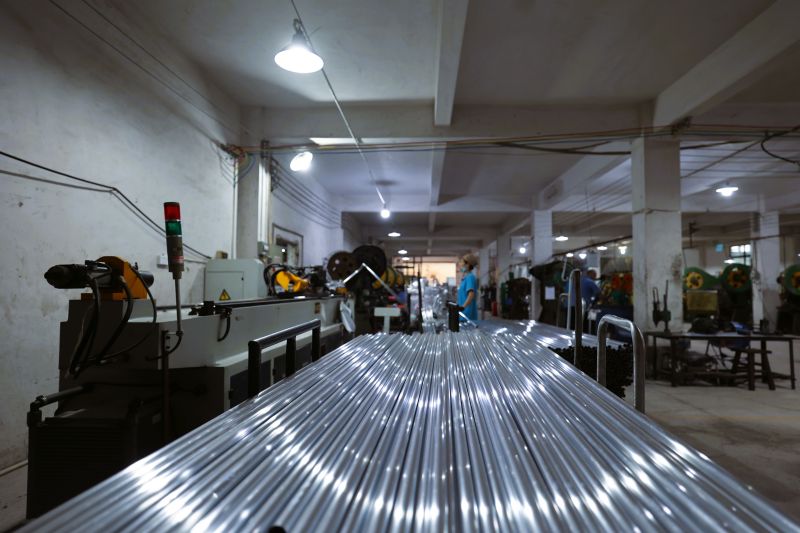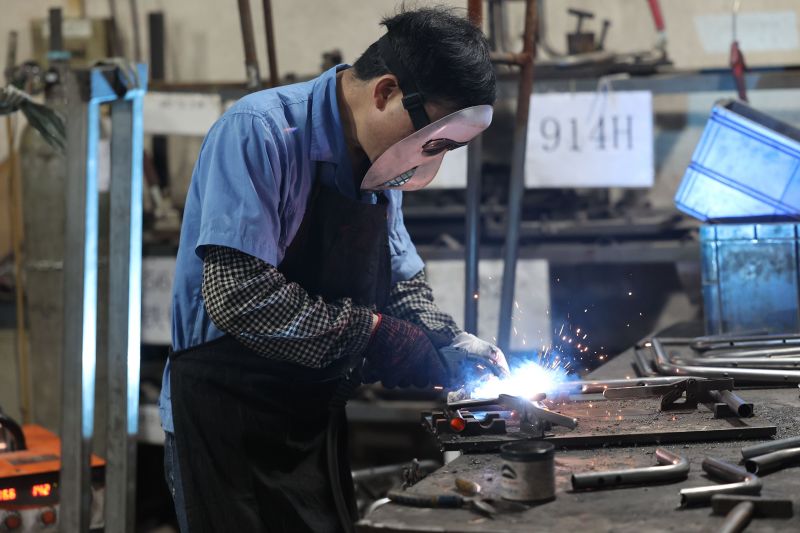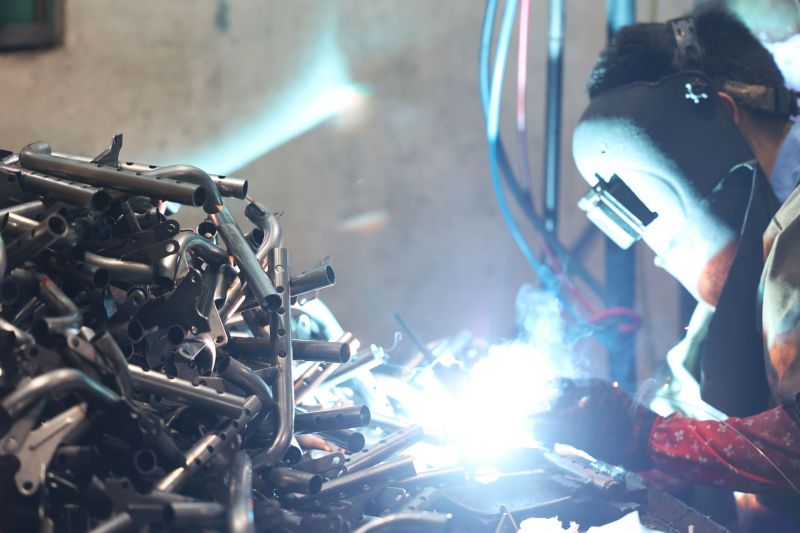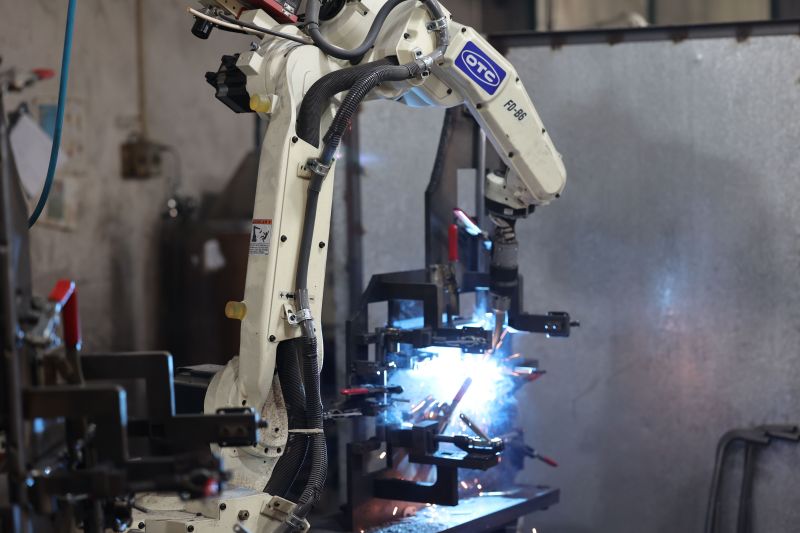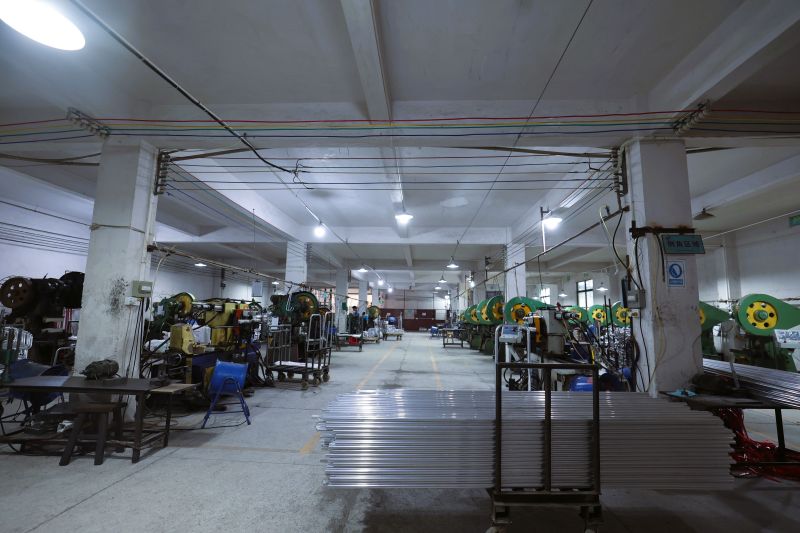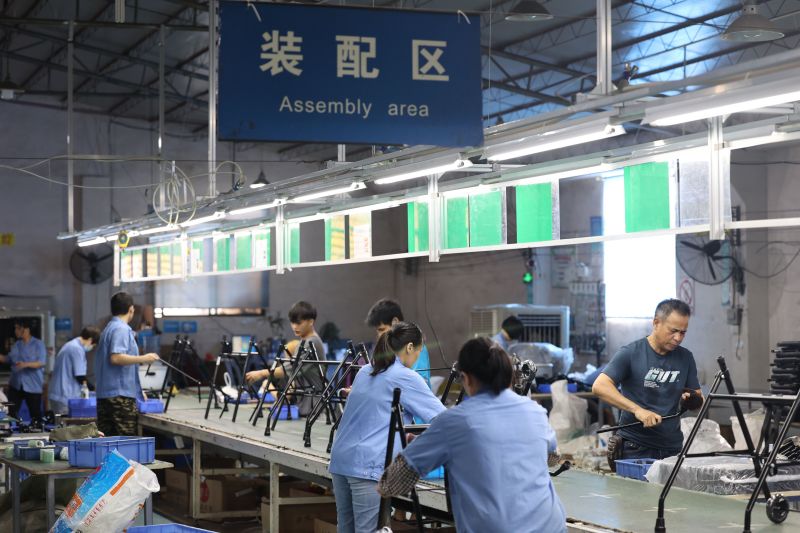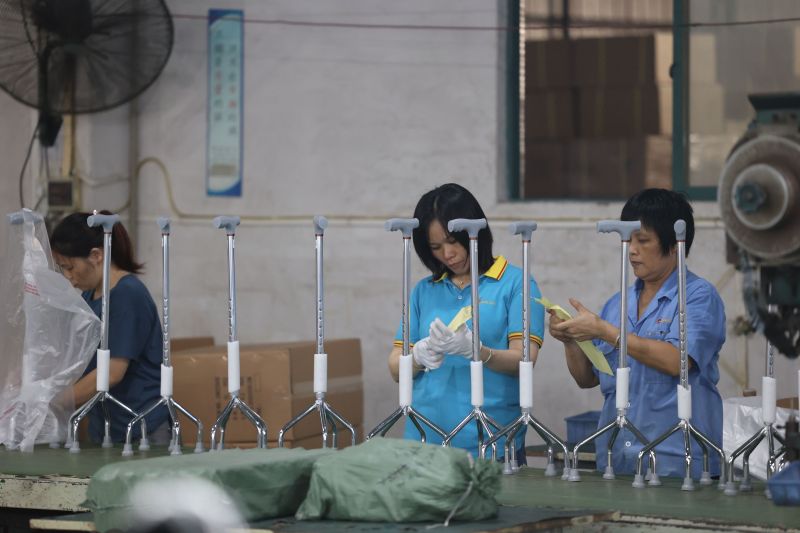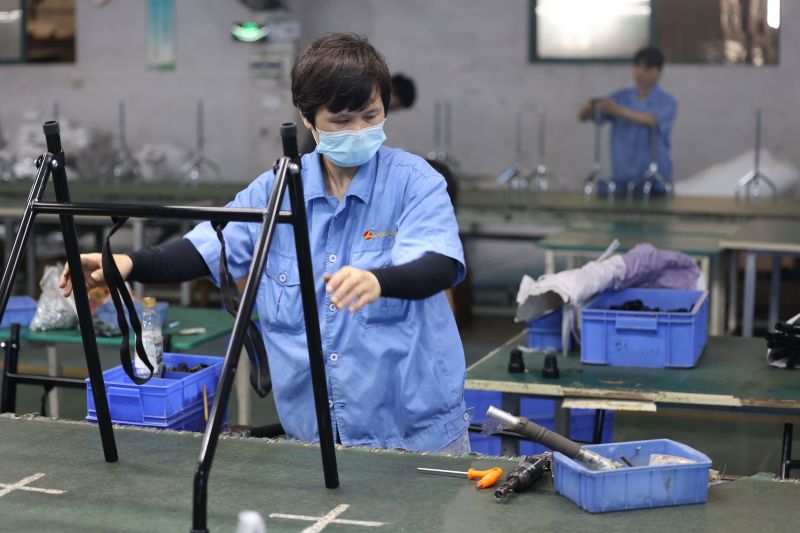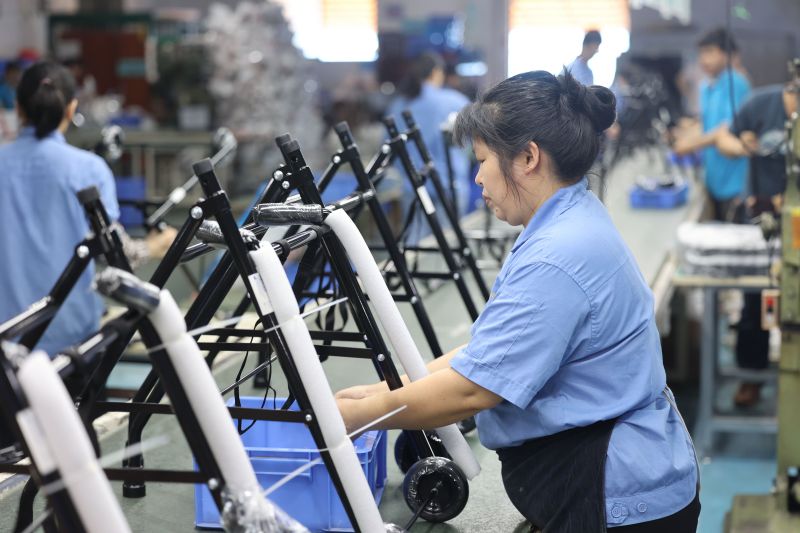 Jianlian is an expert for your personal homecare products, and we sincerely look forward to meeting you.